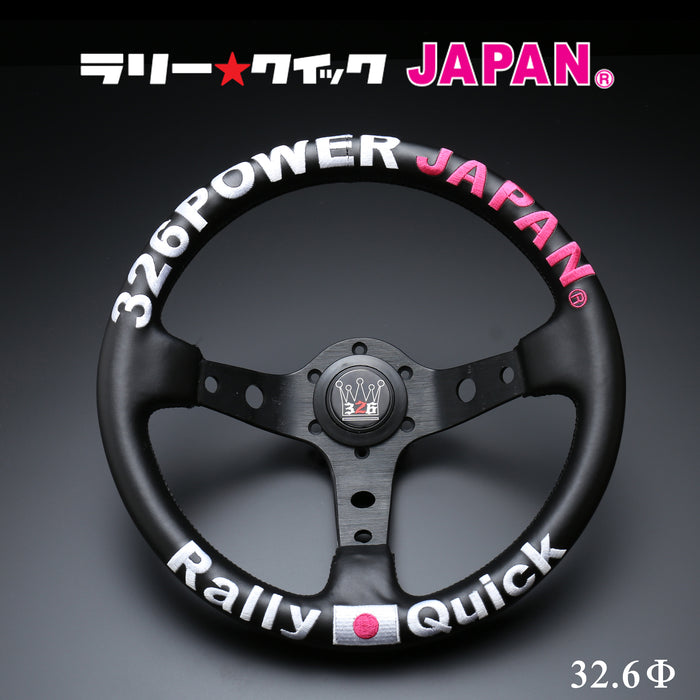 326POWER JAPAN Rally Quick Steering Wheel
Original price
$640.00
-
Original price
$640.00
Finish off your interior with the 326POWER JAPAN Rally Quick Steering Wheel.
Steering wheel diameter: 326mm
Steering wheel concavity depth: 80mm

Bolt Colours: burned titanium, blue, purple, gold, green, neo chrome (blue), neo chrome (purple)

Bolts made from titanium alloy

Black steel bolts come standard with all steering wheels.

Steering wheel price is based on estimate.