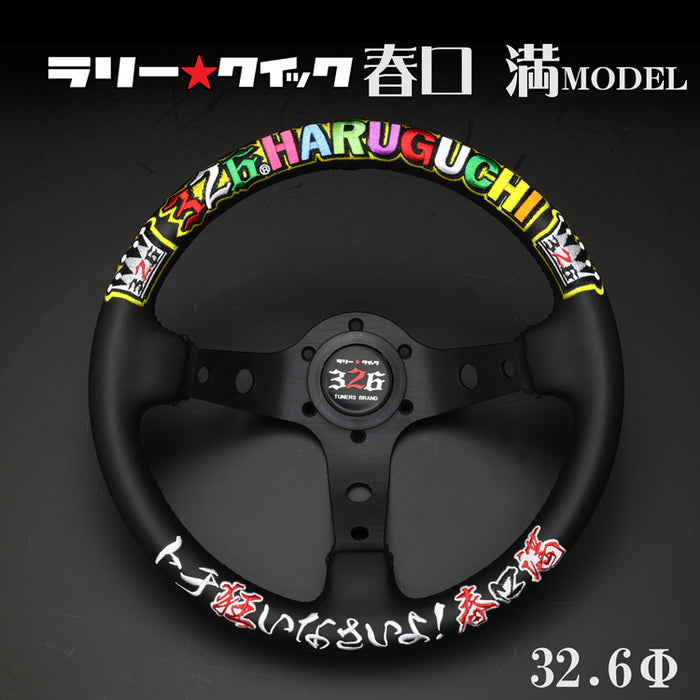 326POWER Steering Rally Quick (Haruguchi Mitsuru Model)
Original price
$640.00
-
Original price
$640.00
Finish off your interior with the 326POWER Steering Rally Quick (Haruguchi Mitsuru Model) which includes high-quality embroidery with a high-quality finish. Ensuring the logo message stands out clearly. The spoke ends use a special manufacturing method to ensure high strength.

Steering wheel diameter: 326mm

Steering wheel concavity depth: 80mm

Bolt Colors: burned titanium, blue, purple, gold, green, neo chrome (blue), neo chrome (purple)

Bolts made from titanium alloy

Black steel bolts come standard with all steering wheels.

Steering wheel price is based on estimate.

 


Text in English:

 

Flocking crazy



Text in English: Go crazy Mitsuru Haruguchi